Custom signs create an incredible return on investment. Encore Reimage will work with you to design a custom-made sign that draws business and increases brand recognition. Contact us today to schedule your consultation.
---
The Commercial Sign Company With 40 Years Of Experience
Encore Reimage of Lindale, TX has over 40 years of experience as a commercial signage maker. We handle every step of the process after our initial consultation, including the design, permitting, and installation phases.
Our experience allows us to create effective, targeted signage for a variety of industries. We've worked extensively in the medical, legal, retail, and restaurant industries. Each industry has a set of understood standards, and each business requires a unique sign to cut through the noise of other advertisements and businesses.
Our extensive experience allows us to craft engaging signs that draw in business and generate more--and better--leads. Contact us today to schedule a consultation with one of our designers.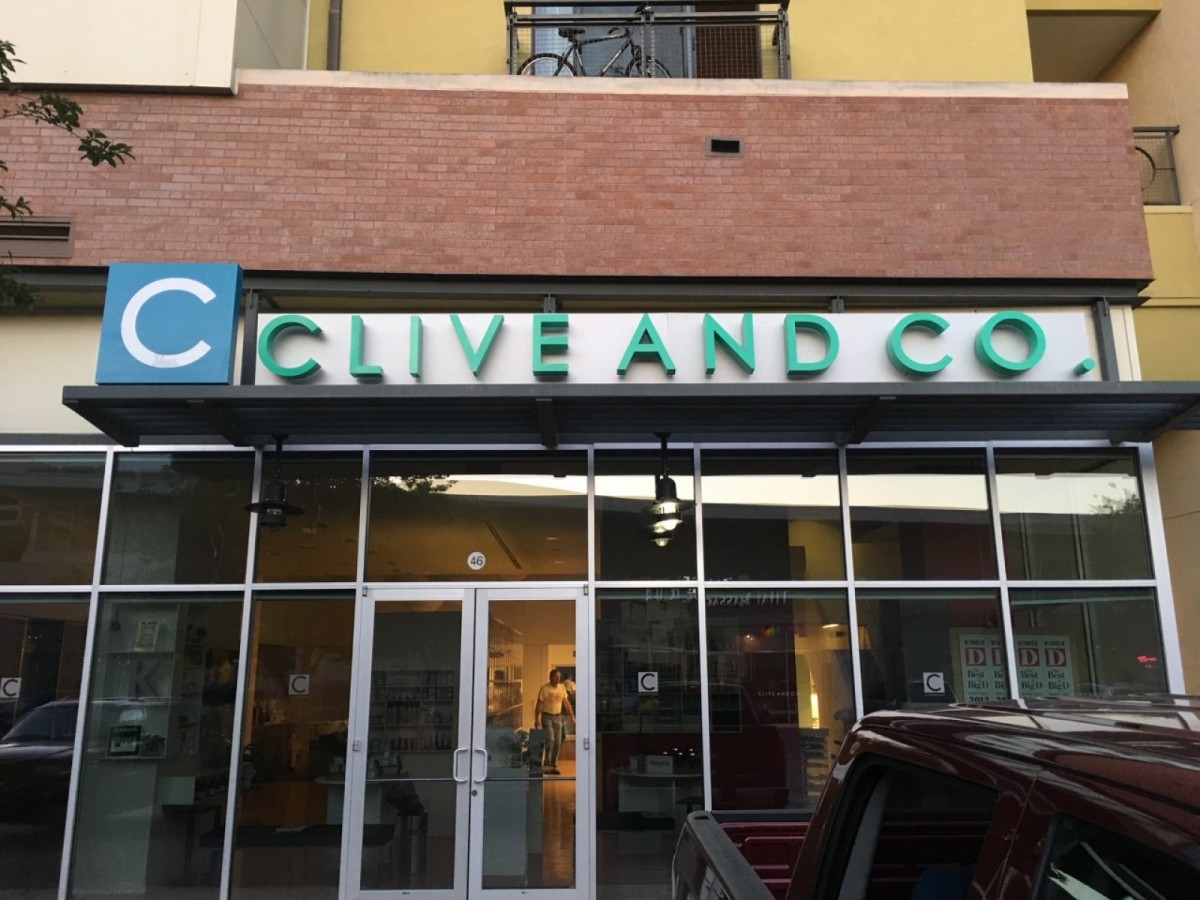 Commercial Business Signs
Pylon Signs
Pylon--or lit pole--signs are a classic sign, great for any business with a brick and mortar location. They identify your business, signal your location, and make for excellent marketing opportunities, especially if you include a secondary sign. They work great day or night and in all types of weather.
Of course, once you purchase a pylon sign, you're stuck with it unless you want to buy an entirely new sign. That means you need a sign shop that has extensive experience not only making lit pole signs but that has worked in your industry before. Encore Reimage will ensure that your pylon sign is compelling--and remains so for a long time.
We use solar-grade Lexan for our pylon signs. That means that they'll be safe from fading in the Texas sun, as so many cheap pylon signs do. Solar-grade Lexan is also strong--so strong that we guarantee against all breakage, including vandalism.
Channel Letter Signs
Lit channel letter signs provide a great way to indicate where your business is located on either a monument or as a building sign. Their versatility and the ability to customize them completely--from the font, color, arrangement, and supporting features--make them one of the most popular types of commercial signage.
One difficulty of channel letter signs is the need to make them both distinctive but legible at the same time. Because Encore Reimage has extensive experience with commercial lettering and signage, we can help craft a lit channel letter sign that draws eyes and potential customers.
As always, our channel letter signs are guaranteed against fading and breakage. Contact us today to schedule a consultation.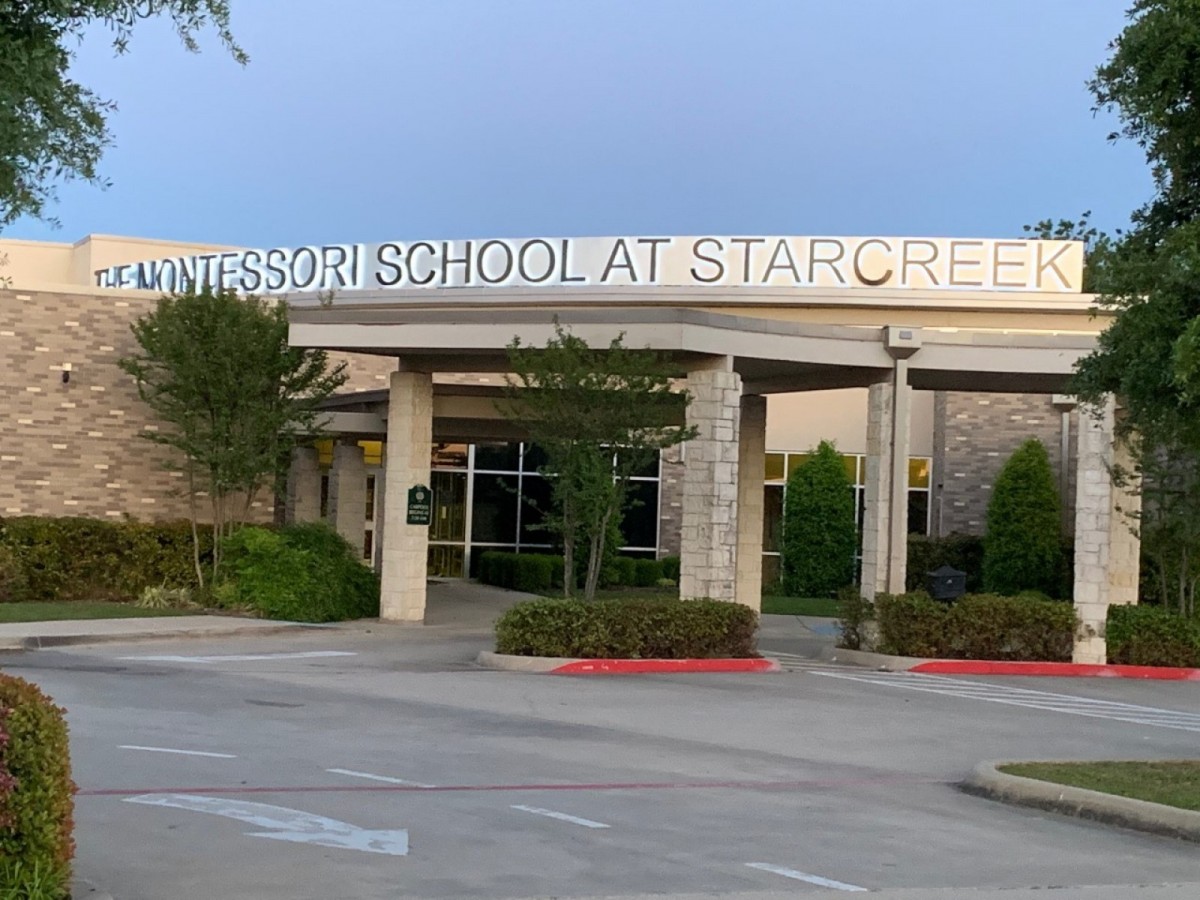 Monument Signs
Monument signs are a way to distinguish your brand and help potential customers--and employees--locate your offices. They're less intrusive than traditional pylon signs and exceptionally popular for schools, churches, corporate offices, and other businesses.
Monument signs require a great deal of project management and collaboration with masons, bricklayers, and other contractors. Encore Reimage's extensive experience in the industry allows us to manage monument sign construction while adhering to the construction schedule and keeping costs low.
Monument signage can incorporate a number of elements to make them distinctive and eye-catching. If you're interested in a monument sign, contact Encore Reimage today and let us talk about your business and your goals.
Electronic Message Boards
Electronic message boards are one of the most successful supporting signs available. They're fully customizable and can change as often as your sales do. They're certainly an investment--both in time and money--but they'll guarantee an increase in sales.
Encore Reimage will help design and install your custom-built electronic message board, large or small. When we build your LED sign, we'll also train you or your representative to program it so you'll be able to have ever-changing marketing content.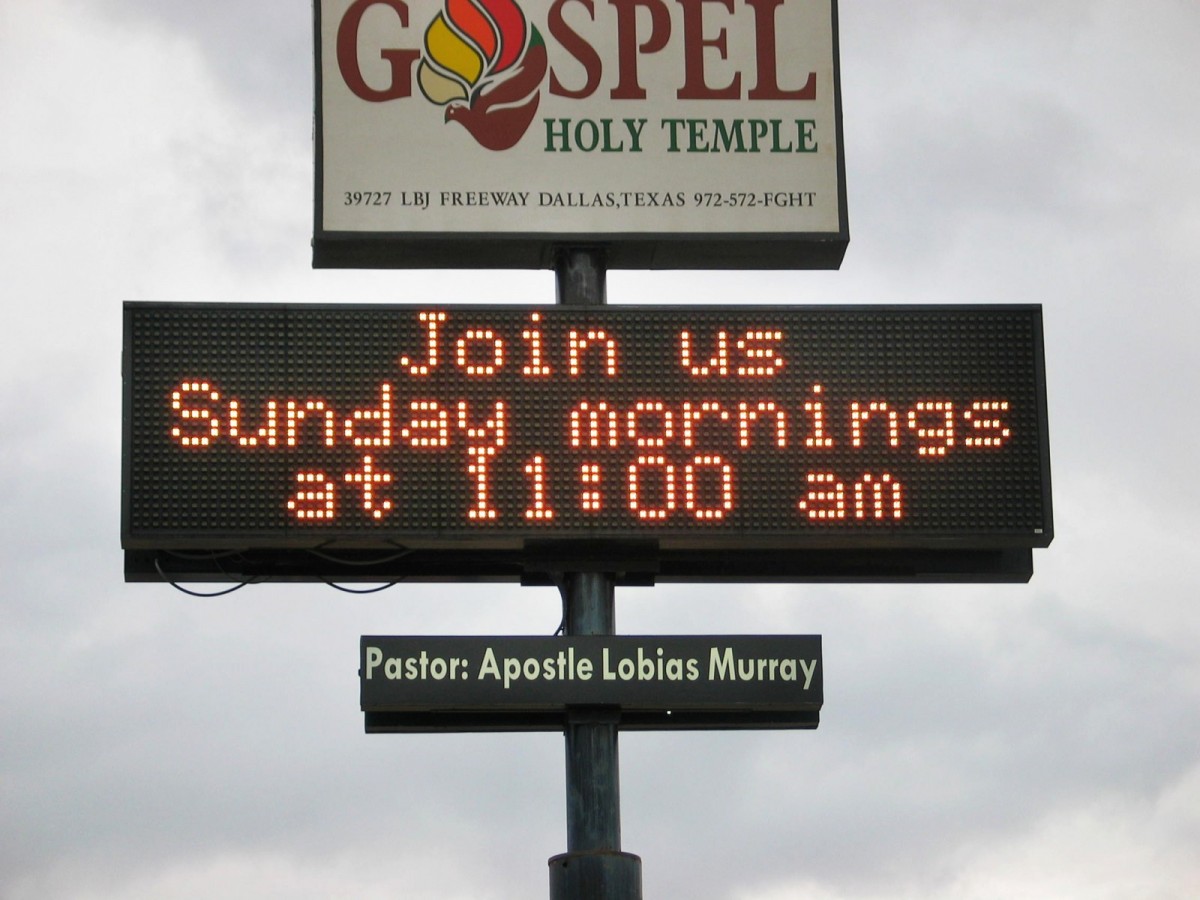 Neon Signs
Neon is classic. No matter what the sign is, if it's in neon, it sends a message and draws the eye. Neon can be used to create the entirety of the sign or as a supporting element that draws attention to or away.
Unfortunately, neon signs are a bit of a dying art. This is because they're reasonably complicated and, after LED was created, have been replaced by LED "neon signs" that are simpler and cheaper for sign makers to make and repair. Neon is alive and well at Encore Reimage in Tyler, though. Our extensive experience includes designing, maintaining, and repairing neon signs.
Neon is incredibly visible both up close and at a distance, and neon can send a message no other type of sign can. If you're interested in a classic neon sign, contact Encore Reimage today to schedule a sign consultation.
Sign Repair, Maintenance, And Consultation
Encore Reimage offers a full suite of sign maintenance services, including complete sign repair. We specialize in LED sign repair. Our experienced technicians will be able to diagnose and fix almost any problem. If your electronic message board is malfunctioning, we'll be able to repair it with lower service costs and dependable parts.
We also offer neon sign repair and maintenance services. Neon signs are becoming less common these days because there aren't many who can service them. Because we've been in the sign business for over 40 years, Encore Reimage will be able to help you keep your neon sign working perfectly.
Contact us today if you have a sign in East Texas that needs repair.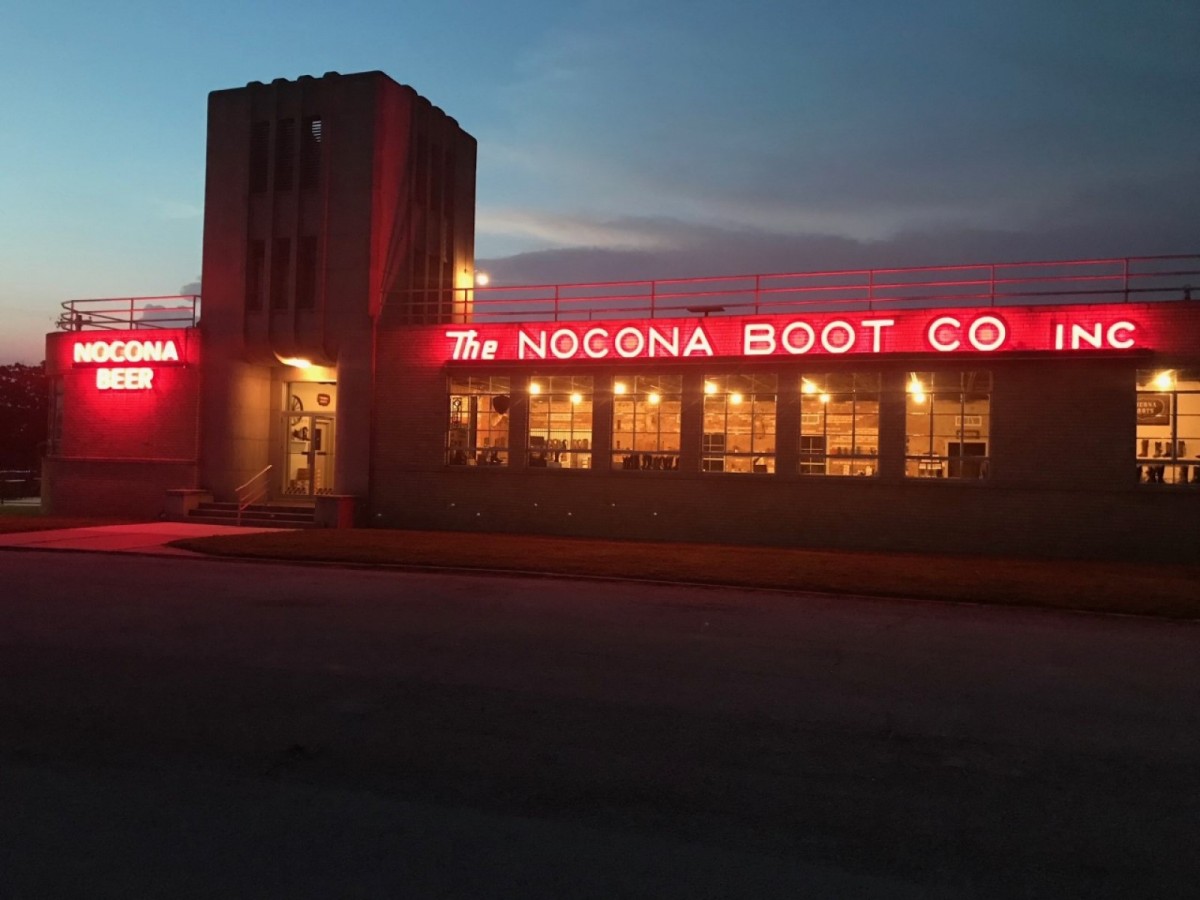 AUTHORIZED DEALED FOR Daktronics, Optec, WatchFire, Yesco, Lumitech and 5 Star LED Inc.